Welcome to Thomas Queen Solicitors & Estate Agency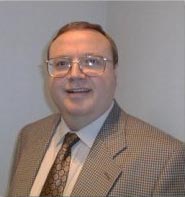 Thomas Queen Solicitors provide an extensive range of legal services for clients throughout Scotland and also act as Estate Agents and as Notaries Public.
Based in Dunfermline, we specialise particularly in Conveyancing, Executries, Preparation of Wills and the Law as it affects the elderly as well as providing Estate Agency services.
We aim to provide a comprehensive service in a relaxed and friendly environment for all our clients using the latest technology and software.
Initial meetings and valuations are free and without obligation.